Schedule A Free Consultation: +971 544580035
Details About Liposuction
Same soul, better look. Make yourself the center of attention with the best Liposuction in Dubai. It is a cosmetic procedure that removes fat from the body's problem areas to help a patient achieve a beautiful figure and fulfill beauty goals.
While this procedure can be done on any body part you want to remove fat from, it is especially effective on the belly, thighs, arms, buttocks, and neck. But before you get this surgery, make sure you don't suffer from any chronic medical conditions otherwise you may experiencelong-term side-effects afterward.
Liposuction Cost: In Dubai, the cost ranges from AED 7,999 to AED 25,000 depending on the technology used, the area you want to fix, toning needed, and the surgeon's reputation.
Actual Patients Before & After Pictures
Why Choose Us?
Professional Doctors
Our clinic hires experienced and Internationally certified doctors

Treatments
We provide complete cosmetic surgery treatment

Best Price Guaranteed
Competitive price than other clinic in UAE

Patient Support
Our clinic provides extensive medical support and healthcare services
Enfield Royal Clinic recognized as the UAE's best cosmetic clinic for Liposuction
Dr Abdul Majeed Makkiya
Dr. Abdul Majeed Makkiya is Royal Clinic's plastic, reconstructive and aesthetic surgeon for adults and teens with a passion for putting anxious patients at ease and for delivering high-quality care to them. However, during his career in modern plastic surgery practice, he has also come across thousands of successful yet advanced and complex medical cases. And that has greatly contributed to his fame. He believes that self-love is the most important thing to live a happier life.
View Profile
Our Success
100+
Monthly Surgery
100%
Positive Reviews
120K+
Happy Patients
10+
Nationwide Patients
Awards & Accreditations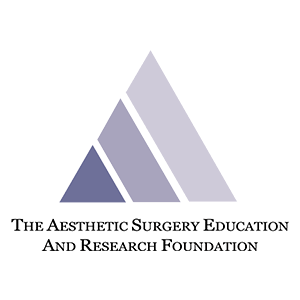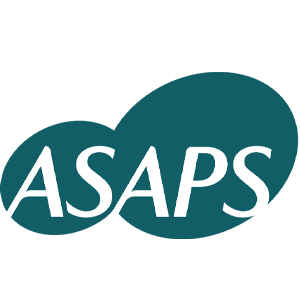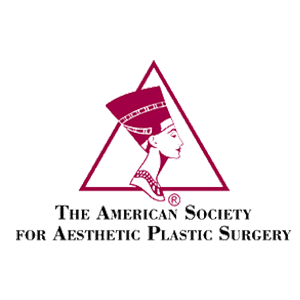 Our Address
1089 Al Wasl Rd - Al Manara - Dubai - United Arab Emirates
Consulting Hours
Saturday - Thrusday: 9 am to 8 pm
Friday: Closed
Enfield Royal Clinic Dubai