What is Dental Treatment
Committed to dental excellence! Cosmetic dentistry is a dentistry that is aimed at providing beauty and harmony to the smile. It addresses teeth discoloration, improves the appearance of the gums, and corrects bites problems. At Dynamic clinic, the top 4 dental procedures for keeping the teeth pearly white and aligned are Emax Veneers, Root canal, teeth whitening, and dental implants
Our Patients Before & After Pictures
Professional Doctors
Our clinic hires experienced and Internationally certified doctors

Treatments
We provide complete cosmetic surgery treatment

Best Price Guaranteed
Competitive price than other clinic in UAE

Patient Support
Our clinic provides extensive medical support and healthcare services
Enfield Royal Clinic recognized as the UAE's best cosmetic clinic for Cosmetic Dentistry
Reasons to Choose Us?
We care for you! Don't put your life on hold just because of poor health or short-budget!
At Enfield Royal Clinic, we offer outstanding, prompt medical services committed by professionals over modern affordable packages. Great facilities, qualified doctors, and exceptional care makes us stand out from others.
Our patients are evaluated in detail with respect and compassion to bring what they need the most.
We Think Big
We Strive for Excellence
We Build Relationship of Trust
We Make Things Easy
-THE CHOICE IS SIMPLE, CHOOSE MODERN FOR YOURSELF
Dr Rasha Mhanna
Dr. Rasha Mhanna is a hard-working, highly motivated dentist who focuses on providing high-quality services to patients. Not surprisingly, her main aim is to help patients get their best smile possible. To explain briefly, she sincerely enjoys all aspects of general, advanced, and cosmetic dentistry. She has attended numerous training courses, professional conferences, and workshops. 14+ years of experience, combined with her passion for aesthetic procedures, have made Dr. Rasha Mhanna one of the most in-demand general dentists in Dubai. She is committed to offering the highest quality dental care in a pleasant and comfortable atmosphere. Her other interests include music, traveling, blogging, socializing, and sports
View Profile
Our Success
100+
Monthly Surgery
100%
Positive Reviews
120K+
Happy Patients
10+
Nationwide Patients
Awards & Accreditations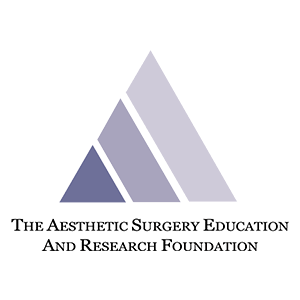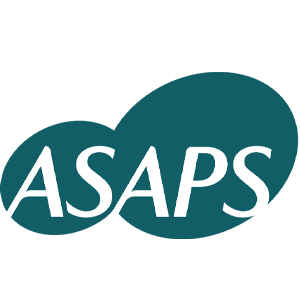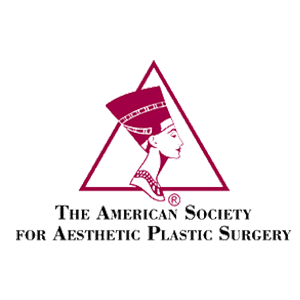 Our Address
1089 Al Wasl Rd - Al Manara - Dubai - United Arab Emirates
Consulting Hours
Saturday - Thrusday: 9 am to 8 pm
Friday: Closed
Enfield Royal Clinic Dubai