Details About Composite Veneers
Get your celebrity smile in minutes! To improve the aesthetics of the mouth, composite veneers may be an option. These veneers are made using composite resin. Dentists place them on existing teeth to hide chips, cracks, deformations, and discoloration. They last 6-8 years and are very affordable.
Our Patients Before & After Pictures
Professional Doctors
Our clinic hires experienced and Internationally certified doctors

Treatments
We provide complete cosmetic surgery treatment

Best Price Guaranteed
Competitive price than other clinic in UAE

Patient Support
Our clinic provides extensive medical support and healthcare services
Enfield Royal Clinic recognized as the UAE's best cosmetic clinic for Composite Veneers
Reasons to Choose Us?
● As a customer-focused dental clinic, We dig up your concerns, learn about your goals, and then come up with a treatment plan that helps you improve your smile and self-confidence
● We believe in building successful long-term honest relationships with customers. ● Our specialists always follow a proven, unique approach to ensure that all our patients receive the highest quality care.
Make a consultation to see Dr. Rasha Mhanna by giving us a call at +97143330708
Dr. Rasha Mhanna
Dr. Rasha Mhanna is a hard-working, highly motivated dentist who focuses on providing high-quality services to patients. Not surprisingly, her main aim is to help patients get their best smile possible. To explain briefly, she sincerely enjoys all aspects of general, advanced, and cosmetic dentistry. She has attended numerous training courses, professional conferences, and workshops. 14+ years of experience, combined with her passion for aesthetic procedures,
View Profile
Dr. Michel Bou Chaaya
Dr. Michel Bou Chaaya– is an accomplished doctor renowned in the world of dentistry. He carries ten years of experience as an orthodontist and working with Enfield Royal Clinic for the past five years. In his career, he performed incredible dental transformations by correcting crooked teeth, misaligned jaws, and irregular bite patterns. He has defined the benchmark of natural smile aesthetics. The dentistry procedures performed by him yield to the most impressive smile transformations.
View Profile
Our Success
100+
Successful Treatments
100%
Positive Reviews
120K+
Happy Patients
10+
Nationwide Patients
Awards & Accreditations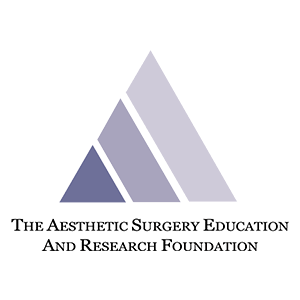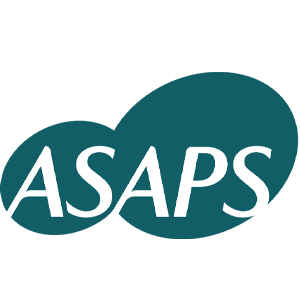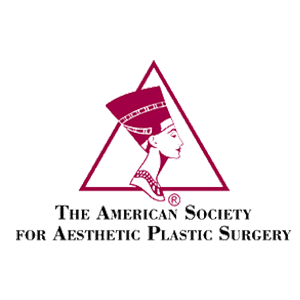 Our Address
1089 Al Wasl Rd - Al Manara - Dubai - United Arab Emirates
Consulting Hours
Saturday - Thrusday: 9 am to 8 pm
Friday: Closed